Tea of the Month - Spring 2014 Tsui Yu Oolong
Ming Jian, Taiwan
Taiwan Tea Varietals
By Wu De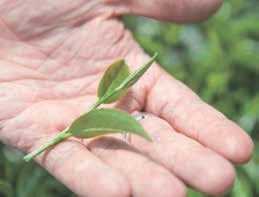 Gongfu Tea Tips
This month we discuss temperature and showering the pot when brewing.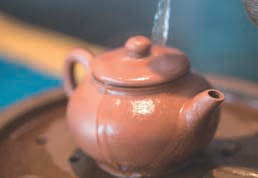 Sun Tea
Kai Ya talks about brewing tea in the sun, which is such a great way to enjoy tea in the summer.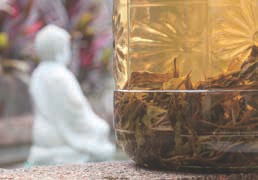 Teaware & Artisans: Imperial Celadon
Ethan Thompson explores this magical glaze form in all its detail and history.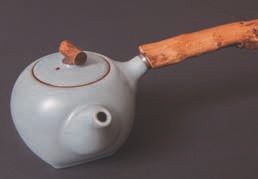 A Market for Hope
Our newest resident, Max Raphael, discusses Hope Market. Though serving tea at Hope has always blessed these pages, here we share more details.
The Eight Bowls: Study, Contemplation & Prayer
Shane Marrs continues this series of commentary on the Eight Bowls of our tradition with the third bowl of Humility & Gratitude; Study, Contemplation & Prayer.
Tea Wayfarer
Sabina Padilla, USA
Cover photo: Wu De picking this month's tea
---
If you are not yet subscribed to Global Tea Hut, join at:
New subscribers get a free month for a friend throughout 2014!
Are you a new subscriber? All back issues of Global Tea Hut are readable for free on our website!
© 2012 by Global Tea Hut
All rights reserved.
No part of this publication may be reproduced, stored in a retrieval system or transmitted in any form or by any means, electronic, mechanical, photocopying, recording, or otherwise, without prior written permission from the copyright owner.