Special Puerh Edition This is a very special issue of Global Tea Hut! As part of this month's gift, we asked Wu De to teach us as much as he could about puerh tea and then spent the gift money on the added pages in this month's magazine. We hope to do this once a year, gifting you bonus tea information!
Features
Tea-growing Regions of Yunnan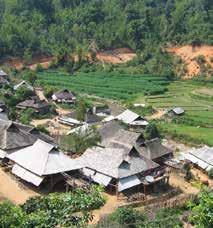 The Production & Processing of Puerh Tea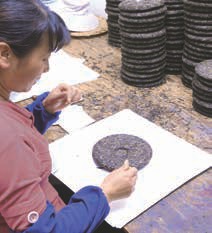 The Three Eras of Puerh Tea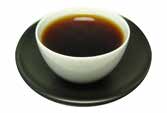 Light Meets Life Limted Edition Puerh cakes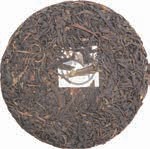 Long-term Storage of Puerh Tea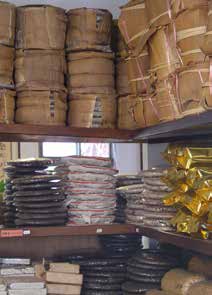 Regulars
Tea of the Month
Spring 2013 Sheng Puerh Bing Dao, Yunnan
Gongfu Tea Tips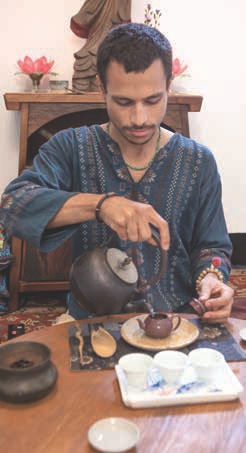 Cha Dao: Coming and Going Tea
Daoist wisdom by Solala Towler
Cha Dao: Out of Bounds Tea
by Steve Kokker
Tea Legends
The Legend of Seven Sons Puerh Tea
45 Voices from the hut
A Russian Tea Wedding
57 Tea Wayfarer
Ville Sorsa, Finland
---
Love is Changing the World Bowl by Bowl
© 2014 by Global Tea Hut
All rights reserved.
No part of this publication may be reproduced, stored in a retrieval system or transmitted in any form or by any means, electronic, mechanical, photocopying, recording, or otherwise, without prior written permission from the copyright owner.