ISSUE 34 / NOVEMBER 2014

Peaceful Slumber
This issue is all about GABA tea, and especially our favorite GABA, "An Mian" or "Peaceful Slumber". We'd also like to introduce you to a wonderful GABA producer, Mr. Yu San He. Along with this unique tea and its amazing producer, we're also going to meet our favorite teaware artisan in Taiwan, Master Deng Ding Sou! You could say we're sleeping to dream of gorgeous pots!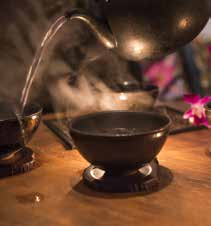 Features
RESPECT FOR GREAT NATURE FARM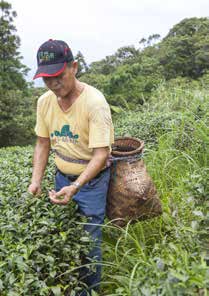 GABA TEA Q & A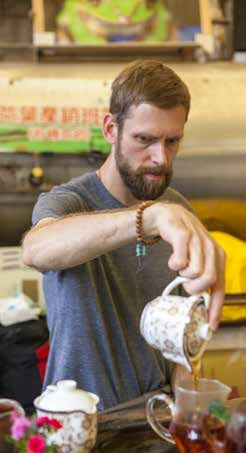 TEAWARE ARTISANS
Master Deng Ding Sou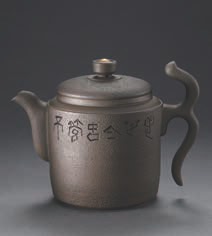 Regulars
TEA OF THE MONTH
Spring 2014 GABA Tea Pinglin, Taiwan
GONGFU TEA TIPS
LIGHT MEETS LIFE
New 2014 puerh cakes are here!
VOICES FROM THE HUT
Tea Dao With Music by Mike Baas
TEA WAYFARER
Amelia Franklin, USA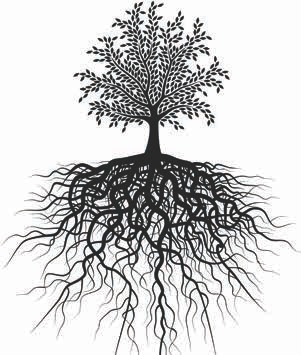 ---
LOVE IS CHANGING THE WORLD BOWL BY BOWL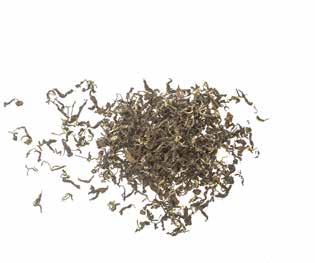 © 2014 by Global Tea Hut
All rights reserved. No part of this publication may be reproduced, stored in a retrieval system or transmitted in any form or by any means, electronic, mechanical, photocopying, recording, or otherwise, without prior written permission from the copyright owner.