ISSUE 37 / FEBRUARY 2015

Inner Path
Happy Chinese New Year! What a time to celebrate renewal! We have a great issue in store. Last year, Wu De took a trip to Yixing to learn, taking us all with him on his journey. We'll also meet one of our favorite teaware makers in the world, Master Zhou Qi Kun. And yet another great, high-quality tea this month, which is the perfect follow-up to last month's amazing oolong!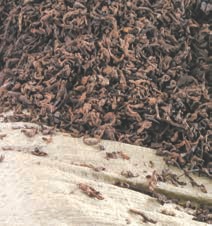 Features
Regulars
TEA OF THE MONTH

Spring 2007 Shou Puerh Mengku/Jinggu, Yunnan, China

GONGFU TEA TIPS
THE EIGHT BOWLS
TEA WAYFARER

Frederic Ballario, France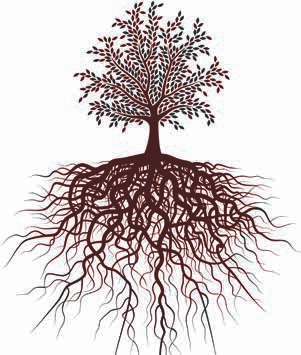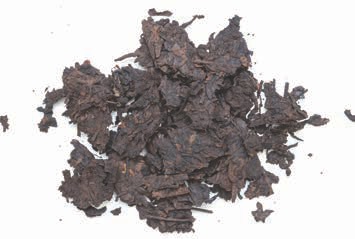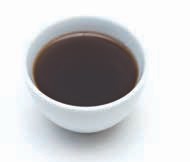 ---
© 2015 by Global Tea Hut
All rights reserved. No part of this publication may be reproduced, stored in a retrieval system or transmitted in any form or by any means, electronic, mechanical, photocopying, recording, or otherwise, without prior written permission from the copyright owner.