ISSUE 39
APRIL 2015

Temple Mist
Sometimes it is important to return to the basics of Tea, strengthening the foundation. This month we're sharing a simple green tea while we read through a montage of important fundamentals to Tea. As an added bonus, we've asked some of the people involved to tell us all about Wu De's recent trip to New Zealand & Australia!
Features

LOOKING INTO THE DRAGON'S WELL
LIVING TEA
TERMS OF APPRECIATION
TEA TURNS SOUTHBOUND
THE SEVEN GENRES OF TEA

Regulars

TEA OF THE MONTH

Autumn 2014 Green Tea
Wu Liang, Yunnan

GONGFU TEA TIPS
VOICES FROM THE HUT
TEA WAYFARER

Justin Polgar, USA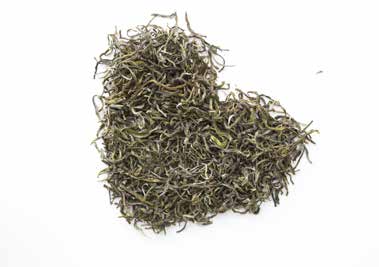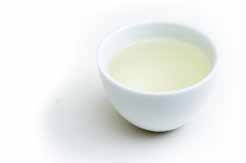 ---
LOVE IS CHANGING THE WORLD BOWL BY BOWL
© 2015 by Global Tea Hut
No part of this publication may be reproduced, stored in a retrieval system or transmitted in any form or by any means, electronic, mechanical, photocopying, recording, or otherwise, without prior written permission from the copyright owner.