ISSUE 40
MAY 2015

Rainforest
We have to pay respect to our elders if we are to evolve this tradition forward. For many years now, Wu De has been planning to write about his gongfu teacher, Master Lin Ping Xiang. Along with an amazing wild tea to sip for many bowls, we finally get to meet one of the most important modern Chajin, whose influence in our center is so pronounced.
Features

THE NEED FOR A TEACHER
WHO IS A TEA EXPERT?
LIGHT MEETS LIFE CAKES

Inner Path, Shou Puerh Brick

MASTER LIN PING XIANG

Regulars

TEA OF THE MONTH

Spring 2011 Wild Purple Tea
De Hong, Yunnan

GONGFU TEA TIPS
VOICES FROM THE HUT
TEA WAYFARER

Lindsey Diacogiannis, USA/Australia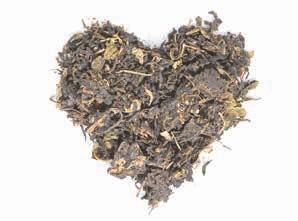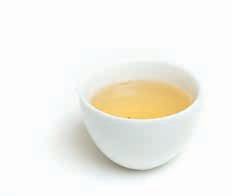 ---
LOVE IS CHANGING THE WORLD BOWL BY BOWL
© 2015 by Global Tea Hut
No part of this publication may be reproduced, stored in a retrieval system or transmitted in any form or by any means, electronic, mechanical, photocopying, recording, or otherwise, without prior written permission from the copyright owner.