Issue 41
June 2015
White Cockscomb
In May, we went to Wuyi Mt. for our second annual Global Tea Hut trip. It was the first time many of Wu De's students got to meet his teacher, Master Lin. In our hearts, we were committed from the start to bring you all there with us: to share in the stunning landscape, the mastery of traditional hand-processing and, of course, the magic Cliff Tea.
Features

MT. WUYI

HEAVEN FOR TEA

THE LEGEND OF DA HONG PAO
A TRIP TO WUYI MT.
AUSPICIOUS SPRINGS

Regulars

TEA OF THE MONTH

Spring 2014 White Cockscomb Cliff Tea
Wuyi, Fujian

GONGFU TEA TIPS
TEA WAYFARER

Ashley Smith, USA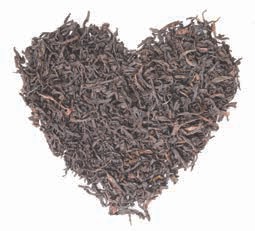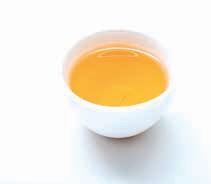 ---
LOVE IS CHANGING THE WORLD BOWL BY BOWL
© 2015 by Global Tea Hut
No part of this publication may be reproduced, stored in a retrieval system or transmitted in any form or by any means, electronic, mechanical, photocopying, recording, or otherwise, without prior written permission from the copyright owner.