Issue 44
September 2015

Welcome to our Annual Extended September Edition
Every September, we send extra content in the magazine as the gift. This year, we wanted to make a greater contribution to Cha Dao in the West by translating the most important book on tea that has ever been written, the Cha Jing by Master Lu Yu of the great Tang Dynasty.
Cover photograph by Matthew London, from the The Spirit of Tea, his forthcoming book and exhibition. For more information please visit: http://www.spiritoftea.net
INTRODUCTIONS
TEA OF THE MONTH

Spring 2015 "Morning Dew" Powdered Green Tea
Ming Jian, Taiwan

LU YU, SOUL MAN

By James Norwood Pratt

LU YU & THE SPILLED WATER
INTRODUCTION TO LU YU
ABOUT THIS TRANSLATION
TEA WAYFARER

Chris Carpenter, Australia
THE TEA SUTRA
Table of Contents for the Cha Jing by Lu Yu
THE ORIGIN OF TEA
THE TOOLS FOR TEA PROCESSING
THE PRODUCTION OF TEA
THE UTENSILS FOR TEA BREWING
TEA BREWING
DRINKING TEA
HISTORICAL REFERENCES OF TEA
THE GRADES OF TEA
OMISSIONS AND GENERALITIES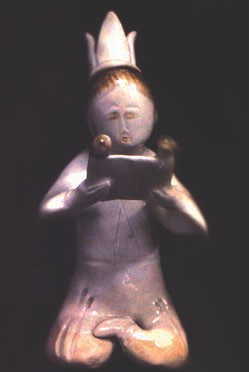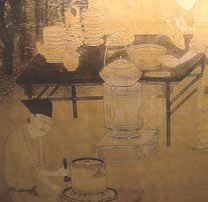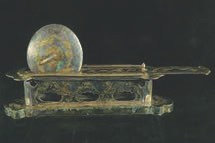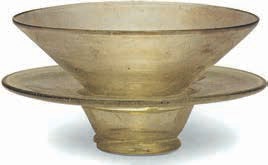 ---
LOVE IS CHANGING THE WORLD BOWL BY BOWL
© 2015 by Global Tea Hut
All rights reserved.