Issue 47
December 2015

Old Grove
Liu Bao is a tea with a rich heritage that ultimately leads you to Malaysia, where our tradition of gongfu tea comes from. This is a special month for us, sharing our lineage and introducing many of you to a new tea! We're always talking about red vs. black tea, so it's about time we had a real black tea together.
Features

GOLDEN FLOWERS
TEA WITH FAIRIES
IN SEARCH OF LIU BAO: NOSTALGIA IN MALAYSIA

Regulars

TEA OF THE MONTH

2008 "Old Grove" Liu Bao Tea
Wuzhou, Cangwu, Guangxi

GONGFU TEA TIPS
CHAXI
VOICES FROM THE HUT
TEA WAYFARER

Connor Goss, Australia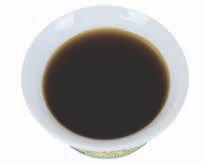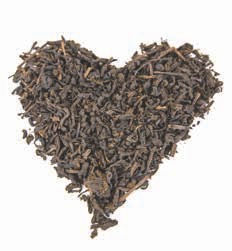 ---
LOVE IS CHANGING THE WORLD BOWL BY BOWL
© 2015 by Global Tea Hut
No part of this publication may be reproduced, stored in a retrieval system or transmitted in any form or by any means, electronic, mechanical, photocopying, recording, or otherwise, without prior written permission from the copyright owner.