Issue 49
February 2016

Zen & Tea
This issue marks the realization of two long-standing goals: to send out and discuss a Five Element tea and to devote an entire issue to the relationship between Zen and Tea. This month's "Zen Blend" is one of the most unique teas we've ever sent! Wu De has spent years practicing in order to create this special blend, making this a very happy Lunar New Year.
Features

AN INTRODUCTION TO ZEN & TEA
THE ZEN IN TEA
ZEN TO TEA
A REVIEW OF ZEN & TEA ONE FLAVOR

Regulars

TEA OF THE MONTH

"Zen Blend" Five Element Puerh
Yunnan, China

GONGFU EXPERIMENTS
CHAXI ARRANGEMENT

Zen and Flowers

VOICES FROM THE HUT
TEAWAYFARER

Kent Steedman, Australia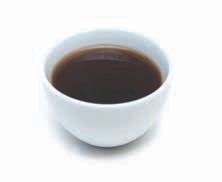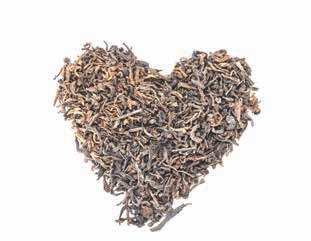 ---
LOVE IS CHANGING THE WORLD BOWL BY BOWL
© 2016 by Global Tea Hut
No part of this publication may be reproduced, stored in a retrieval system or transmitted in any form or by any means, electronic, mechanical, photocopying, recording, or otherwise, without prior written permission from the copyright owner.