Issue 50
March 2016

Ruby Red (紅 玉)
It is really wonderful to reach this milestone of fifty issues! This month, we're going to explore the genre of red tea, from history to production, its beginnings in the East to its journey West. And to honor the tea we all wake up to, we're sharing a rare and amazing tea called "Ruby Red" from Sun Moon Lake!
Features
AN INTRODUCTION TO RED TEA
THE RED RIVERS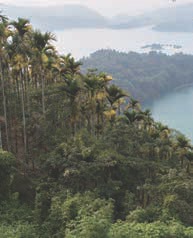 HONGCHA GOES WEST
By James Norwood Pratt
LEAVES IN A BOWL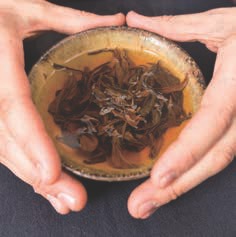 Regulars
TEA OF THE MONTH
"Ruby Red," Taiwan 18, Red Tea
Sun Moon Lake, Taiwan
GONGFU EXPERIMENTS
CHAXI ARRANGEMENTS
Tools for Decorating Your Stage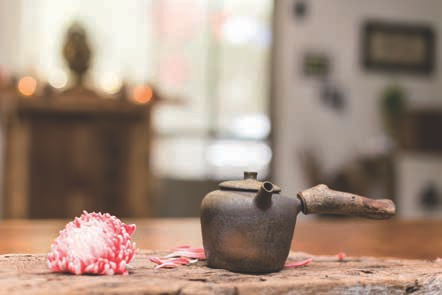 TEAWARE ARTISANS
Tea Ash Glazing
TEAWAYFARER
Jesse Örö, Finland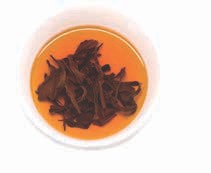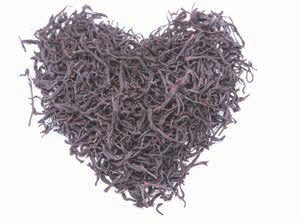 ---
LOVE IS CHANGING THE WORLD BOWL BY BOWL
© 2016 by Global Tea Hut
No part of this publication may be reproduced, stored in a retrieval system or transmitted in any form or by any means, electronic, mechanical, photocopying, recording, or otherwise, without prior written permission from the copyright owner.