Issue 51
April 2016

Moonlight White (月 光 白)
This is our second issue in the Classics of Tea series, following the Cha Jing we translated last September. The emperor Huizong's Treatise on Tea offers a window into Song Dynasty tea, and the lives of some of the earliest Global Tea Hut members. The emperor loved white tea above all else. Moonlight White is a great white tea from the forests of Yunnan.
Features

AN INTRODUCTION TO THE EMPEROR
THE EMPEROR & THE ART OF TEA

By Steven D. Owyoung

SONG HUIZONG THE ARTIST

By Michelle Huang

TREATISE ON TEA

By Song Huizong

Regulars

TEA OF THE MONTH

"Moonlight White," White Tea
Daqing, Jinggu, Yunnan

TEA EXPERIMENTS

Song Dynasty-esque Whisked Tea

TEAWAYFARER

Dalal al Sayer, Kuwait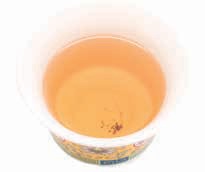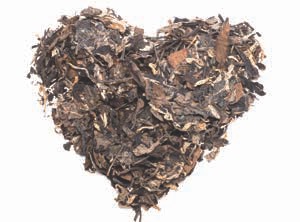 ---
LOVE IS CHANGING THE WORLD BOWL BY BOWL
© 2016 by Global Tea Hut
No part of this publication may be reproduced, stored in a retrieval system or transmitted in any form or by any means, electronic, mechanical, photocopying, recording, or otherwise, without prior written permission from the copyright owner.