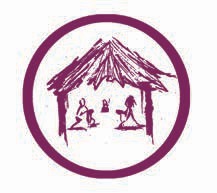 Every year, more than a hundred members and non-members submit photography to express their Tea spirit. We so enjoy watching how people creatively show the ways Tea is manifesting in their lives. It is always so hard to choose our winners each year. We discuss our favorites, ask guests what they think and are often awestruck by so many of the entries that it is hard to choose a winner. Alas, it is a contest! We would like to commend the bravery of all the photographers and to say that we love them all. They will stay up on our website as beacons of Tea spirit to the world! Check them out:
www.globalteahut.org/photocontest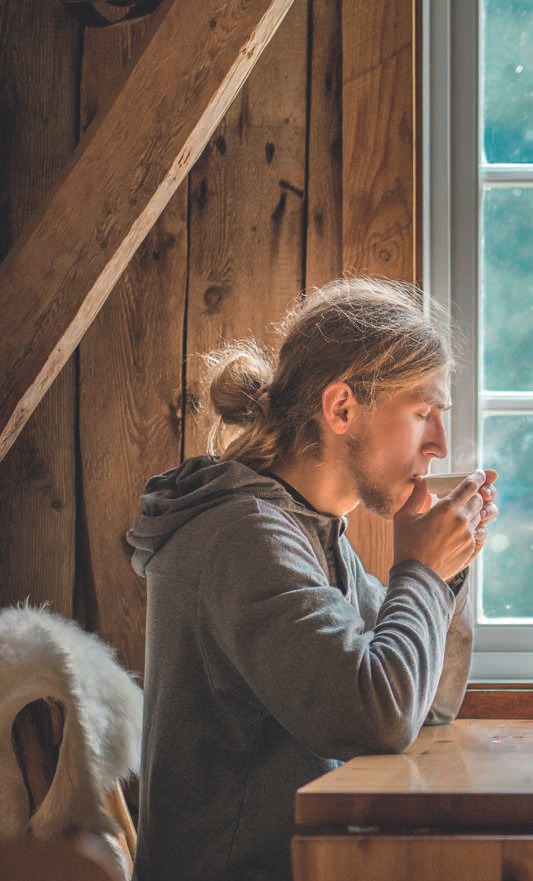 There were so many amazing photographs this year that we chose three runners-up to receive some wonderful tea: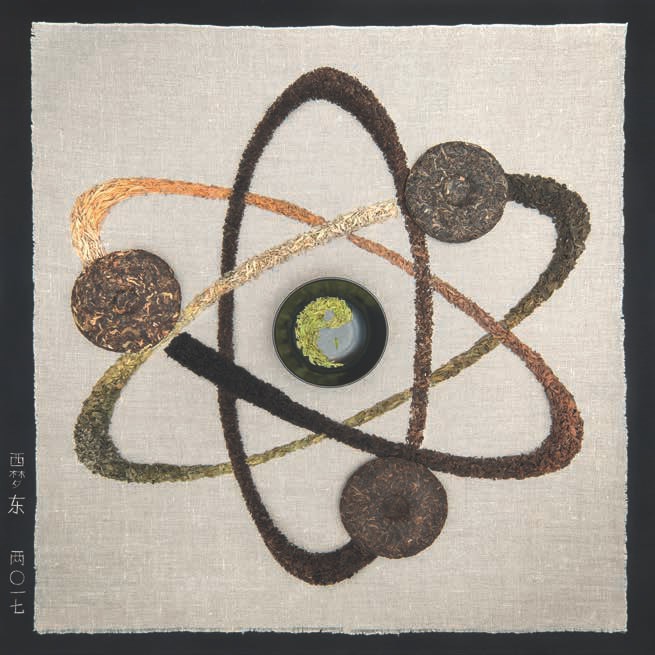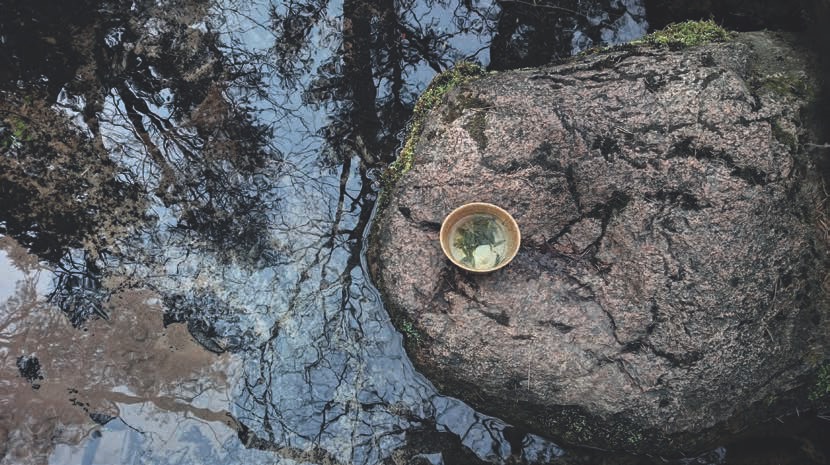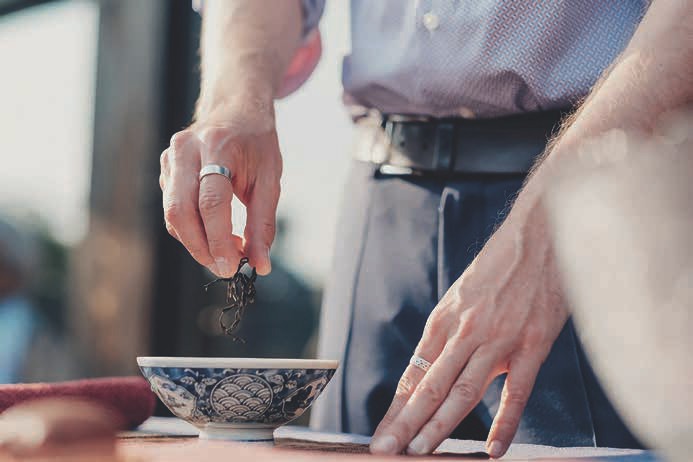 We also let Petr Novak and our own Raneta choose some winners to receive teaware they have made.
Petr chose this beautiful photograph from Carolina Mobarac of Finland to receive some of his teaware! This photograph was made at Jesse & Nelly Örö's wedding, discussed on page 59: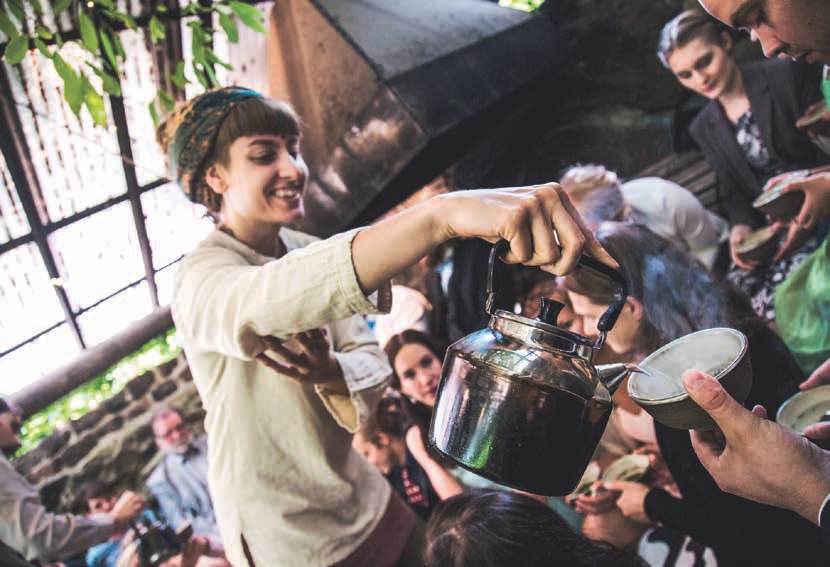 Raneta choose this photograph by Andrus Kiisküla of Estonia to receive her teaware: